SOLUTIONS FOR MEDICAL SENSORS
Measuring relevant health parameters like
DEPTH AND FREQUENCY OF BREATH
INFECT SIGNS OF THE UPPER RESPIRATORY TRACT
OXYGEN SATURATION OF THE BLOOD
Research & Development
We are using and developing mostly wireless sensors including sensors that are able to measure through clothes or through duvets.
To be always on top of international developments with a "better than the state of the art" level, IRPD has its own research and development in the company. More than 70 % of all work in the company is related to research & development.
IRPD has highly skilled employees in order to guarantee always the highest level of excellence in research and development.
If partners or others are interested to learn much more about their own technology which they are using and improving, IRPD is a perfect partner for:
analysis
definition of work
development of hard- and software
viability tests
dissemination actions in national and international research projects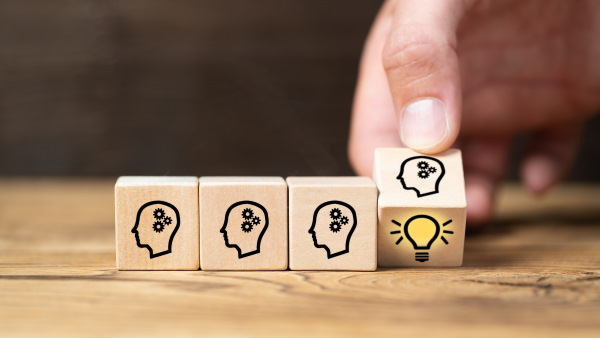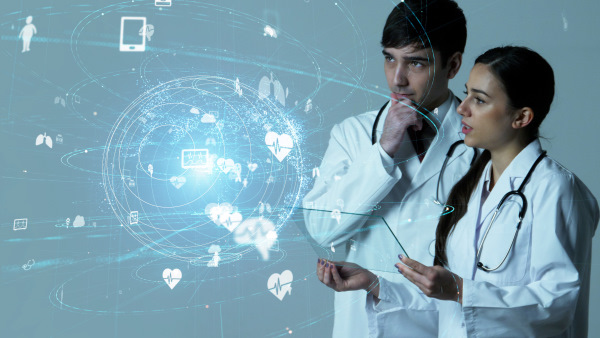 IRPD is able to play a key role in European projects but we like to be integrated into small but very nice projects with our local partners, too.
Research and development together with research institutes (private and public university) and other research providing companies will guarantee always to be better than state of the art.
We are not only knowing science, research, and development, we are living them.
We lead or coordinate projects.